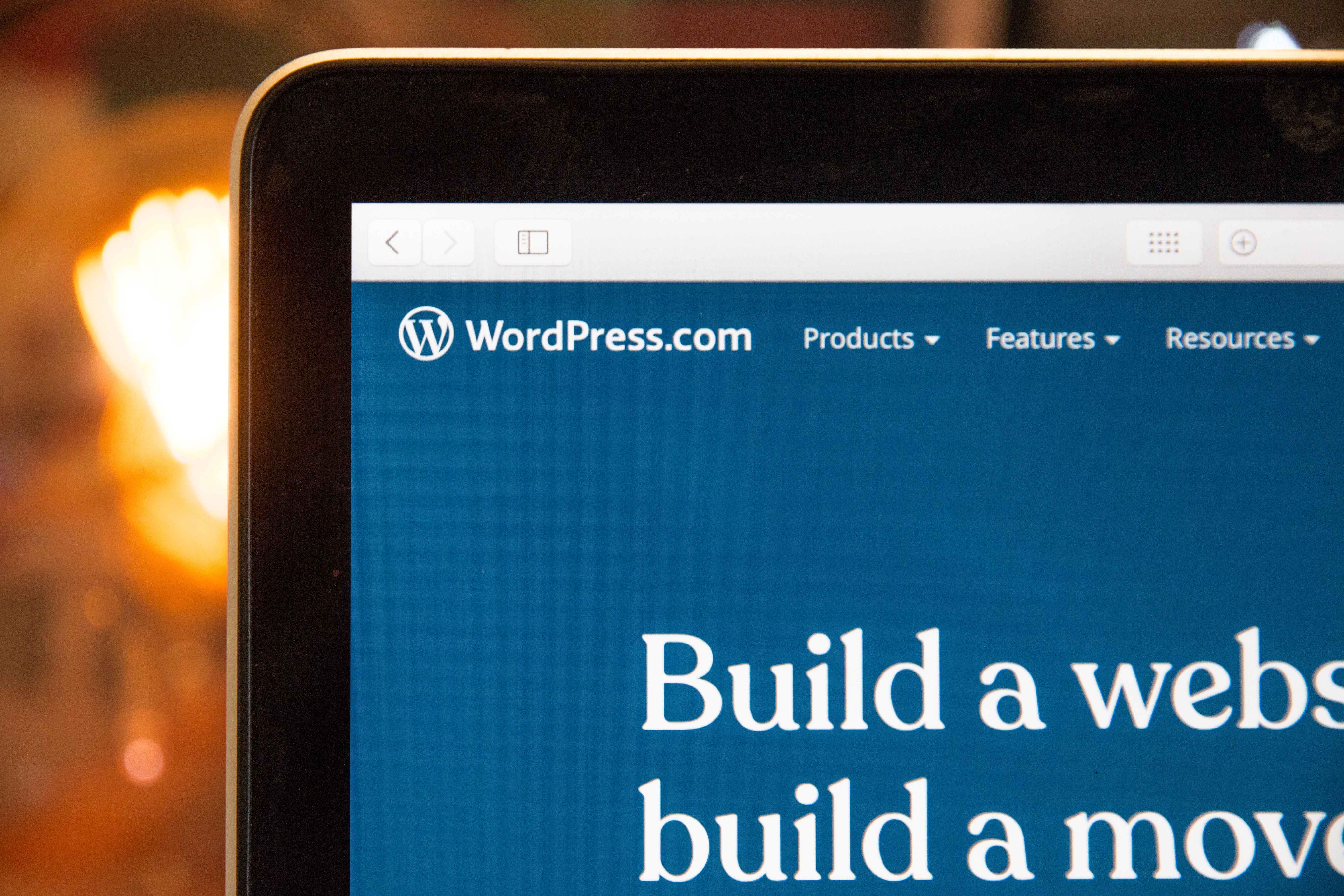 A website builder allows anyone to create a website without any prior coding experience. The website builder is very convenient for small businesses and freelancers who do not have enough resources to make up their own websites. Website builders allow you to create websites with very little time or money and offer a lot of customization. With the different themes and plugins of the website builders, you can build a website as a professional coder builds.
Following is the list of the top 10 Website Builders of 2022.
Godaddy

Godaddy is one of the biggest and one of the best website builders and website hosting platforms. Godaddy offers built-in marketing tools, its user interface is very easy to use, and no coding experience is necessary to build a website. The starting price of owning a .com domain on GoDaddy is $9.99 per year. The design in Godaddy is mobile responsive.
Network Solutions (NS)

Network solutions is a 25-year-old industry leader in website building. Has more than 200 templates and provides 24*7 support. The images provided by NS are royalty-free. Network Solutions has separate plans for eCommerce businesses.
Hostgator

Hostgator can let you build your own website in 5 simple steps. Their eCommerce builder has various tools for inventory, shipping taxes to make your website setup very easy. Some of their main features include image library, logo maker, easy analytics, mobile responsiveness, SEO, 24*7*365 support. Their basic plan starts at $3.84 per month. Their complete Paypal integration makes the payment for eCommerce very easy.
Web.com

Web.com is considered best for small-scale websites and startups, especially those who want a simple and frill-free website. Some of the features of the web.com website builder are pre-designed content blocks, 2 million stock images, social media tools, forms & maps, simple & insightful analytics. Web.com has a dedicated 24*7 technical support team.
Site123

Site123 is being used by more than 5 million users worldwide. Some of the features of site123 are a responsive web design and mobile-friendly design, SEO tools, custom domains, 24*7 live support. The custom domain plan of site123 starts at $10.8 per month.
Squarespace
Squarespace provides a 14 day trial for new users. Squarespace has templates for every business need such as an online store, local business, portfolio, blog, restaurant, services, CV. They have built-in tools to manage your SEO, analytics, and blogging tools. With Squarespace, you can integrate popular social apps and tools such as Dropbox, Unsplash, Youtube, Zapier, Instagram, Google Maps, etc.
Ionos

Ionos can let you build your website at $1 per month. Ionos provides a 30-day money-back guarantee. Ionos has 24*7 customer support and their up-time is 99.9% which is one of the best. The stock image library has over 17000 images. There is no coding or design experience required to build a website in Ionos.
Jimdo

In Jimdo you can create a website within 3 minutes. Al the websites of Jimdo are mobile friendly and mobile optimized. Jimdo has a big royalty-free image library from which you can use to make the website look great. Easily integrate your website with Google, Facebook, and Instagram.
Weebly
When you sign up on Weebly payroll software can reduce your compliance risk and boost productivity. The sage payroll software tracks time, attendances, employee payments, file taxes, do year end processing, automate payroll timecards. This software is ideal for startups and small businesses.
Register.com

Some of the main features of the Register.com website builder are stock image library, the personalized email address that matches your domain name, online storage & file sharing, professionally designed templates. Websites built at Register.com are device friendly that can be accessed on any device i.e. mobile, tablet, desktops, etc.