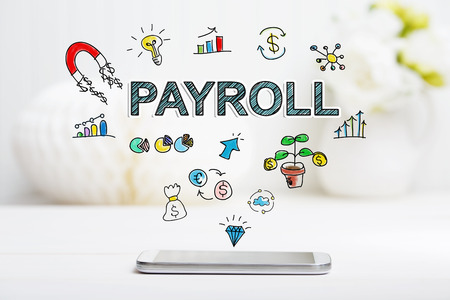 A payroll software is an application that is used to organize, and automate the employee payroll cycle. Payroll software not only manages the employee payroll, it also allows the management to monitor time, attendance, leave management, pay structure, taxes, employee hiring, etc. Using payroll software makes the management of workforce compensation very simple. Payroll software is used by the HRs or the company heads.
Following is the list of the top 10 payroll software of 2022.
Gusto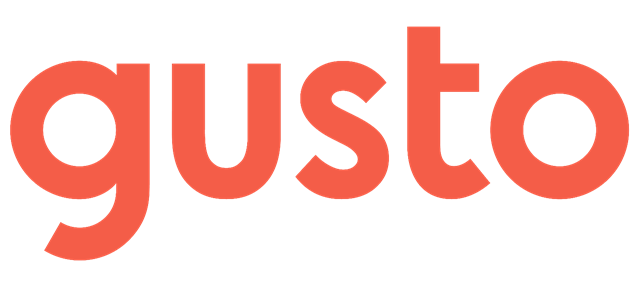 Gusto is regarded as the best payroll software by PC Mag. Gusto provides a one month free trial. Some of the features of Gusto are autopilot payroll, employee benefits, unlimited payroll runs, overtime alerts, project tracking, etc. One of the best features of Gusto is its advanced hiring and onboarding tools.
ADP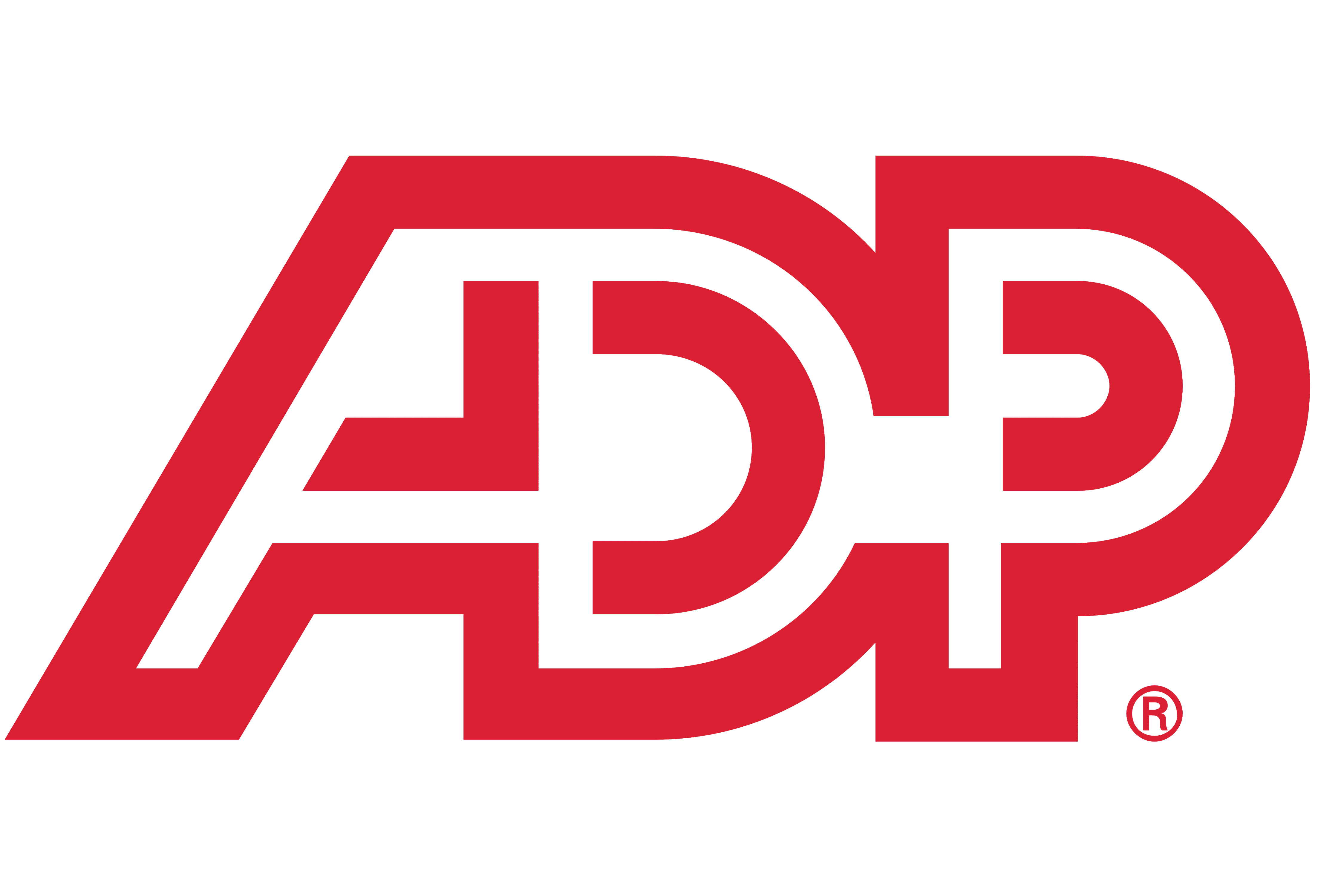 ADP provides a 3 months trial when you sign up. ADP is the biggest payroll company in the United States. ADP has unmatched experience in payroll, HR and compliance because it has more than 900000 clients. Their payroll software is for all types of company size i.e small business, mid sized business, and large business.
Paychex

Paychex payroll software provides the features like time and attendance management, payroll management, HR management, hiring and onboarding, etc. Paychex has 45+ years of industry experience. Ethisphere has provided Paychex with the one of the World's most Ethical companies of 2021. Paychex has a dedicated 24*7 dedicated customer response team. With paychex, a third party integration is available with Sage and QUickbooks.
Intuit Quickbooks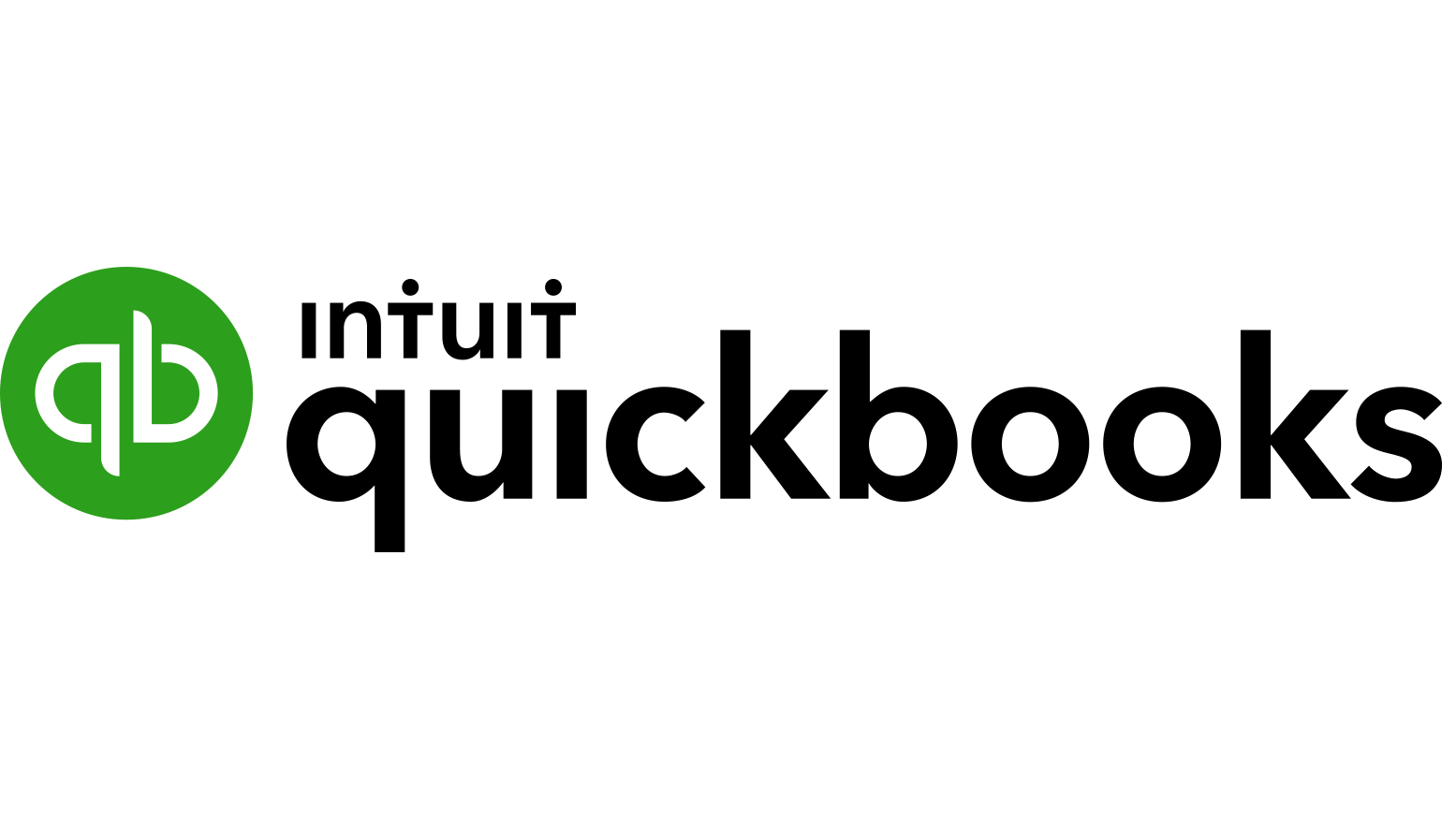 Intuit Quickbooks payroll software can perform transactions in not just US dollars but in different currencies. With intuit quickbooks you can easily create invoices, estimates and receipts. With intuit quickbooks you can save upto $25000 in tax penalty protection.
Deluxe

Deluxe payroll software is very straightforward and very easy to implement. Deluxe provides comprehensive payroll reporting features. Right now deluxe is providing a 10% discount on monthly subscriptions. One of the features of Deluxe is the automatic work hour tracking and payroll calculations.
Rippling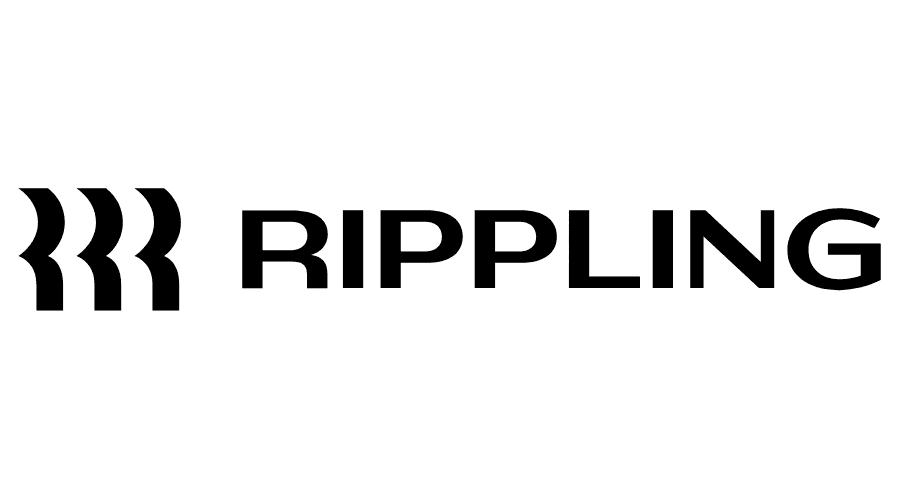 Rippling payroll software is very fast i.e. it can run the complete payroll in 90 seconds. This software supports Federal, State, and Local tax fillings. You can integrate more than 400 apps like Quickbooks, NetSuite, Tsheets, and Deputy. Rippling payroll software is built for every type of business from 1 to 1000+ employees.
OnPay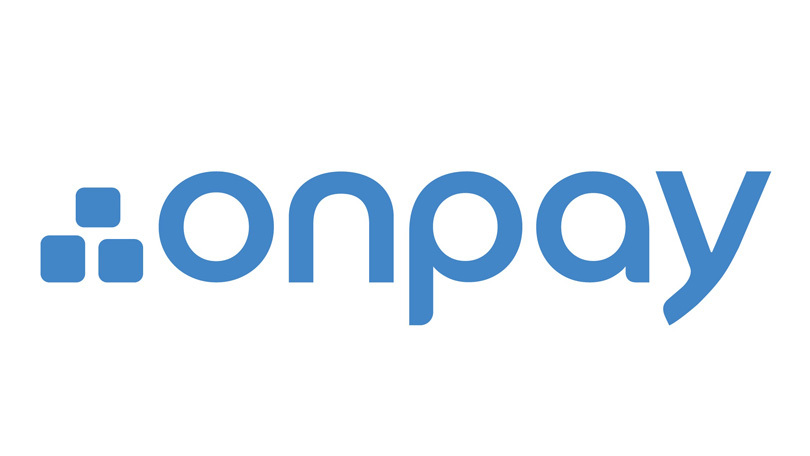 OnPay first month is free. The onpay setup and data migration is free in Onpay. Onpay provides the automation for taxes and filing. Onpay provides customer support from trained professionals.
Paycor

With Paycor payroll software is very user friendly and very adaptive. The software has tax filing assistance. You can see real time changes in the paycor. More than 40000 companies use paycor payroll software such as Azteca, Habitat, Little Caesars, etc. The analytics platform allows the companies to take real time business decisions.
Sage

Sage payroll software can reduce your compliance risk and boost productivity. The sage payroll software tracks time, attendances, employee payments, file taxes, do year end processing, automate payroll timecards. This software is ideal for startups and small businesses.
Square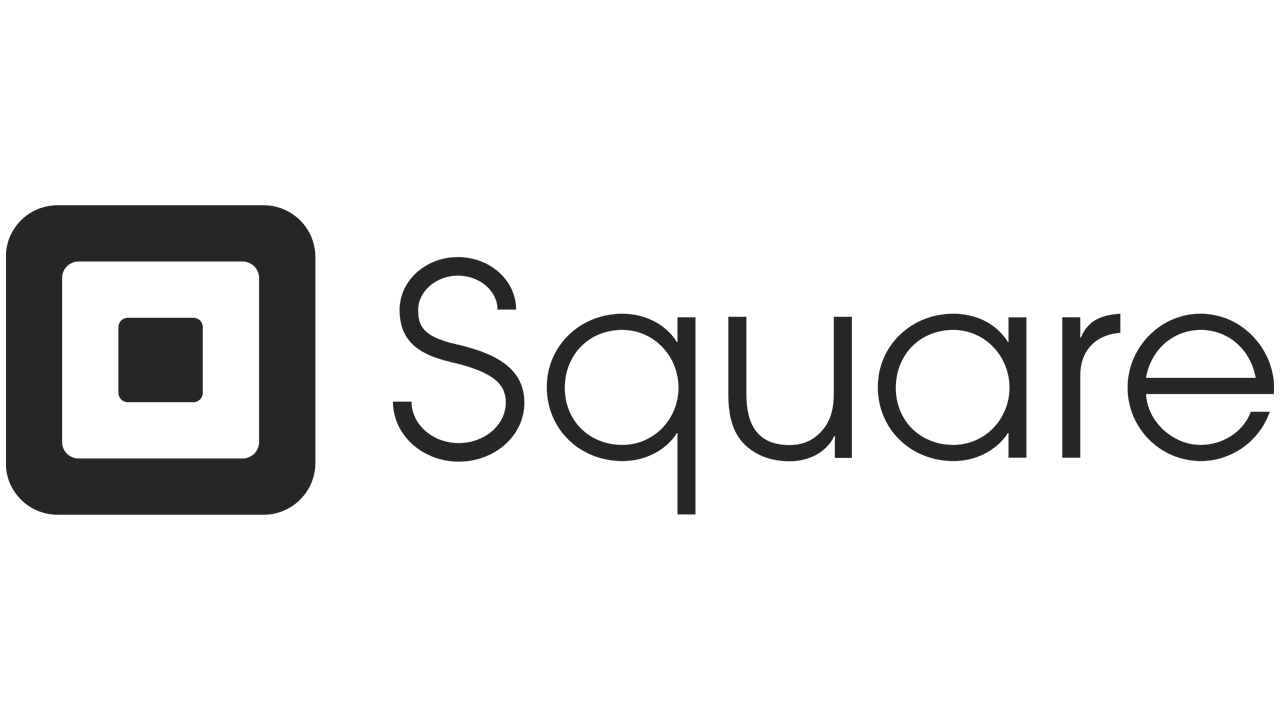 Square has automatic payment reminders with a tracking feature. THe payroll app of Square is compatible on Android and iOS platforms. Square has payroll specialists available for its clients for your assistance. There is no annual commitment in square payroll softwares.