Website Marketing
A website is the centerpiece of all digital marketing activities. It is a very powerful channel on its own, but it's also the medium needed to execute a variety of online marketing campaigns. A website should represent a brand, product, and service in a clear and memorable way.

Social Media Marketing
The primary goals of a social media marketing campaign are to build brand awareness and establish social trust. As you go deeper into social media marketing, you can use it to obtain leads and as a direct marketing or sales channel.

Affiliate Marketing
Affiliate marketing is one of the oldest forms of marketing, and the internet has given it new life. With affiliate marketing, influencers promote other people's products and get a commission every time a sale is made or a lead is introduced.

Content Marketing
The goal of content marketing is to reach potential customers through the use of content that interests them. Content is usually published on a website and then promoted through social media, email marketing, search engine optimization, or even pay-per-click campaigns.

Digital Marketing
Any marketing that uses electronic devices and can be used by marketing specialists to convey promotional messaging and measure its impact through your customer journey. In practice, digital marketing typically refers to marketing campaigns that appear on a computer, phone, tablet, or other device. It can take many forms, including online video, display ads, search engine marketing, paid social ads and social media posts. Digital marketing is often compared to "traditional marketing" such as magazine ads, billboards, and direct mail. Oddly, television is usually lumped in with traditional marketing.

Did you know that more than 3 quarters of Americans go online on a daily basis? Not only that, but 43% go on more than once a day and 26% are online "almost constantly."

These figures are even higher among mobile internet users. 89% of Americans go online at least daily, and 31% are online almost constantly. As a marketer, it's important to take advantage of the digital world with an online advertising presence, by building a brand, providing a great customer experience that also brings more potential customers and more, with a digital strategy.

A digital marketing strategy allows you to leverage different digital channels–such as social media, pay-per-click, search engine optimization, and email marketing–to connect with existing customers and individuals interested in your products or services. As a result, you can build a brand, provide a great customer experience, bring in potential customers, and more.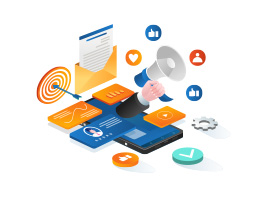 Search Engine Optimization (SEO)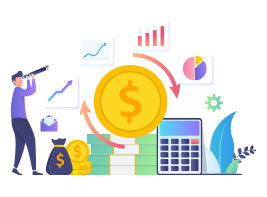 Content Marketing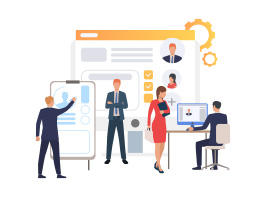 Social Media Marketing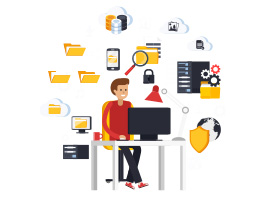 Pay-per-click Marketing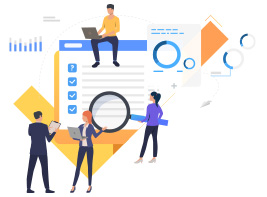 Affiliate Marketing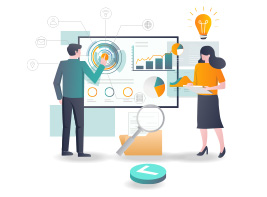 Native Advertising